Our Story
Modern American Rock trio formed in Akron Ohio in 1988 and currently consisting of Larry Saltis, Heath Saltis and Kurt Reed. Colorvine exists under two projects in Europe and America with two distinctly different forms of Melodic Rock. The band was considered ahead of its time and distinctively different in both the Rock AOR market and Modern American Rock market.
Colorvine is a modern rock trio from Akron, Ohio. After lead singer Larry Saltis' departure from The New Monkees in 1988, Larry signed with Warner Bros Records and in 1990 formed the band Tower City with his brother Heath Saltis. Tower City was Interscope Records' first rock act launched on the start-up label and later signed with Atco Records and Sony Records. Although label executive overhauls and shenanigans kept Tower City from releasing an album, they headed back home to Akron with all their songwriters' rights, publishing and copyrights intact.
In 1995, Larry and Heath re-formulated their musical style into a modern rock band called Colorvine and released their first self-titled record. In 1996, interest in their Tower City recordings started pouring in from Germany and Sweden and the band signed a distribution deal with MTM Records resulting in the Tower City release "A Little Bit of Fire" which featured a collection of past recordings from their time at Interscope/Atco Records. This Tower City release became one of the highest rated AOR records to be released in the 90's.
After leaving the music business to pursue personal careers and raise their families, Colorvine reformed in 2017 adding bass and vocalist Kurt Reed and in 2019 released "Wake Up", a true passion project collection of 10 modern rock tracks with soaring melodies and harmonies reminiscent of multiple genres. This new record brings back the genuine music experience from tracks 1-10.
Proud to carry the flag of modern rock-n-roll for future generations, Colorvine has opened for Foreigner in 2019 and has played to sold out audiences in and around the Midwest. For press inquiries including interviews and bookings, please contact Doug Ausbury at 330-907-1535 or colorvineband@gmail.com.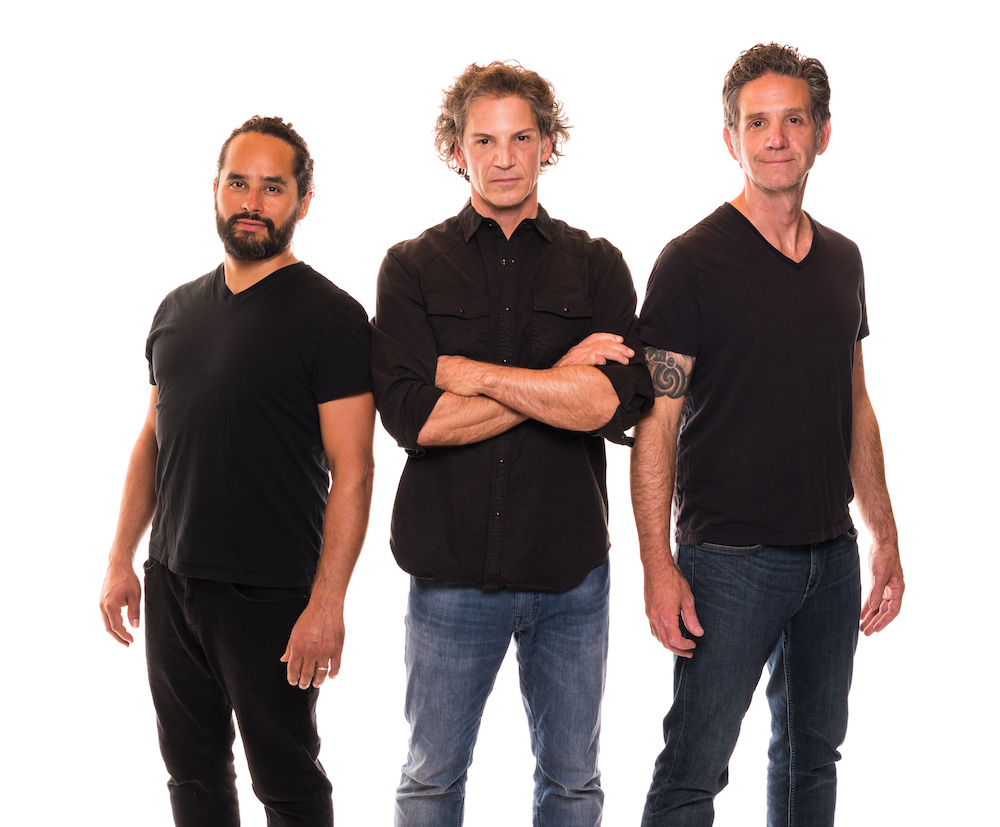 WKSU 89.7 FM Shuffle With Colorvine
An Akron band who were seasoned professionals — while still in their teens — has reunited to make a new album, and to tour, for the first time in over a decade…
Radio Interview: WBWC 88.3FM
Todd Richards welcomes Heath and Larry Saltis to his Running Late show to talk about Colorvine "waking up".