Our Story
Modern American Rock trio formed in Akron Ohio in 1988 and currently consisting of Larry Saltis, Heath Saltis and Kurt Reed. Colorvine exists under two projects in Europe and America with two distinctly different forms of Melodic Rock. The band was considered ahead of its time and distinctively different in both the Rock AOR market and Modern American Rock market.
As a teenage high school band in 1984, an Atlantic Records' regional promotions rep was handed the band's first demo tape and passed it on to the President of A&R at Atlantic Records in New York City. The band was informed they would most likely be signed to Atlantic after they finished high school. In 1985, while the band continued songwriting, recording and was attending songwriting courses with the Los Angeles Songwriter's Showcase, they caught the attention of legendary producer, Paul Rothchild (producer of The Doors, The Paul Butterfield Blues Band, Janis Joplin, Neil Young, Joni Mitchell, Love, and The Lovin' Spoonful).
When the band finished high school in 1986, lead singer Larry Saltis became a member of the television/musical sitcom "The New Monkees". In 1987, Larry signed his first recording/songwriting/publishing contracts with Warner Bros Records, Columbia Music Group and Columbia Pictures and moved to Los Angeles at the age of 18.
After The New Monkees sitcom was cancelled in 1988, Larry became a studio session guitar player, backup vocalist and continued songwriting and recording collaborations with numerous songwriters and producers. In the midst, Larry's brother Heath Saltis moved out to LA and the band was reformed under the name Tower City.
Tower City signed their first artist management contract with the legendary "Mr. Big" Don Arden (Ozzy Osborne, Jerry Lee Lewis, Little Richard, Air Supply, Small Faces, The Move, Black Sabbath and Electric Light Orchestra). Soon after, they signed a recording contract with Interscope Records under legendary rock music producer Beau Hill (Alice Cooper, Kix, Winger, Warrant, Fiona, Europe and Ratt) and producer Mike Slamer (Streets, City Boy and Angry Anderson).
In 1990, Tower City was Interscope's first rock act to be launched on the start-up label. The only other acts signed to Interscope at the time were Marky Mark, Gerardo and Neverland. Six months into their record deal with Interscope, there were changes in the executive team at Interscope and Tower City was let go – free and clear – and with all their songwriters' rights, publishing and copyrights intact.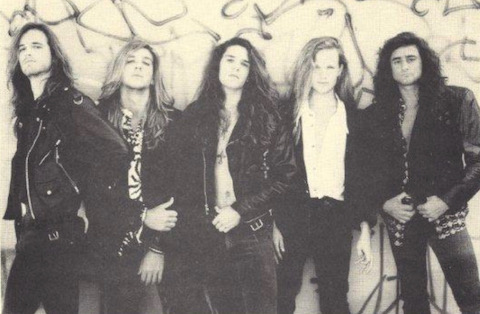 After Interscope Records and Tower City terminated their relationship, the band quickly showcased for Warner Brothers Records and Atco Records/Atlantic Recording Group, which lead to a major recording contract under legendary A&R rep and record executive, Derek Shulman (Def Leppard, Jon Bon Jovi and Dan Reed Network, Cinderella, Kingdom Come, Enuff Z'nuff, Dream Theater and Pantera), who had just become the President of Atco Records in 1990. AC/DC, Bad Company and Tower City were collectively terminated from Atco in 1991 due to a major overhaul at the executive level. In 1991-1992, Tower City was known as the highest paid artist in the recording industry to never get a record released, which eventually wore the band out of their relationship with their management, and the band found themselves without a recording contract for the first time in years.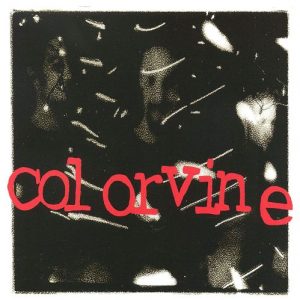 After a short relationship with Sony Records, the band moved back to their hometown of Akron, Ohio, to re-formulate their musical style into a grass roots alternative rock act entitled Colorvine. In 1995, Colorvine released its first self-titled record and achieved nomination status for the 38th Annual Grammy Music Awards and was rated as one of the Top 10 new rock acts to be played on college radio rotations all over the US (according to the US College Music Journal).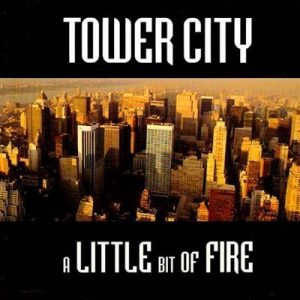 In 1996, the band enacted a distribution deal with MTM Records in Germany and Sweden, resulting in the release "A Little Bit of Fire" which was a collection of past recordings and song repertoire from their time at Interscope/Atco Records. This Tower City release became one of the highest rated AOR (adult- oriented rock) records to be released in the 90's. Within the UK, Europe, Asia, Japan and South America, Tower City was rated among European music critics as "One of the top 10 best AOR artists of all time" along with Journey, Mr. Big and Def Leppard.
In 1998, Colorvine released another 10-song album entitled "The Green Record". Then, the group disbanded.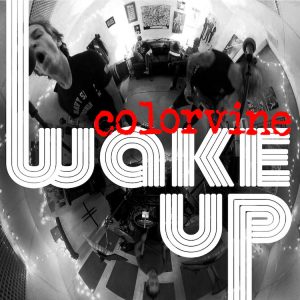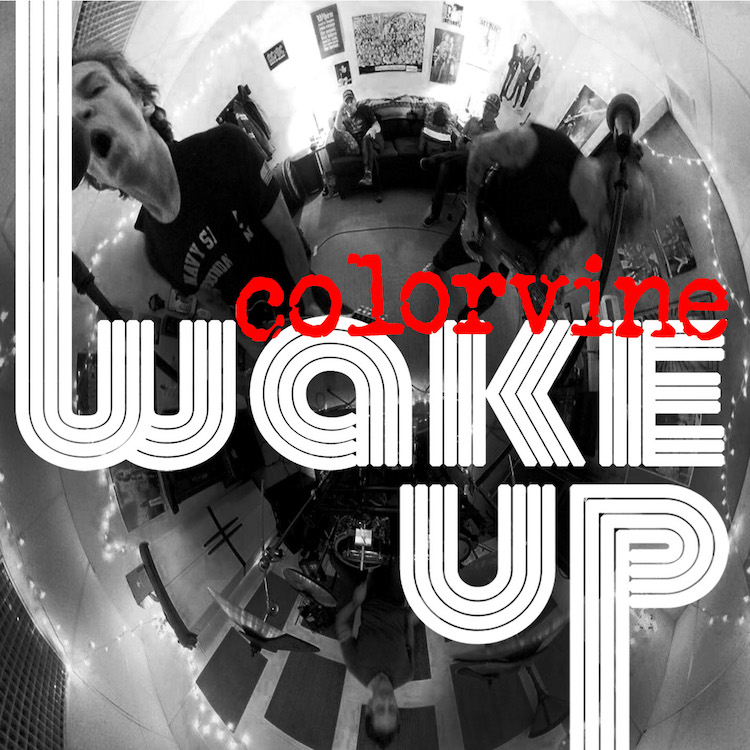 After leaving the music business to pursue personal careers and raise their families, nearly twenty years later in 2017 Colorvine returned and within a 2-year timeframe, the group recorded and released its third album entitled "Wake Up", a true passion project collection of 10 Modern Rock tracks with soaring melodies and harmonies reminiscent of multiple genres.
With the goal to "Give the people what they want", this new record brings back the genuine music experience from tracks 1-10. The first single "Victory Song" was released in January 2019 and "Wake Up" was released in April 2019. For press inquiries including interviews and bookings, please contact Doug Ausbury via our contact page or email at colorvineband@gmail.com