Colorvine
We are a modern American Rock band formed in Akron Ohio in 1988 and currently consisting of Larry Saltis, Heath Saltis, Mike Pillitiere, and Kurt Reed. Colorvine previously existed as Tower City and was considered ahead of its time and distinctively different in both the Rock AOR market and Modern American Rock markets.
Along with playing to sold out audiences in Northeast Ohio, we were invited to support Foreigner on their Cold As Ice Tour in 2019-2020. Our tagline is "Music For The People" and we are proud to carry the flag of modern rock-n-roll for future generations.
For press inquiries including interviews and bookings, please contact Doug Ausbury at 330-907-1535 or colorvineband@gmail.com.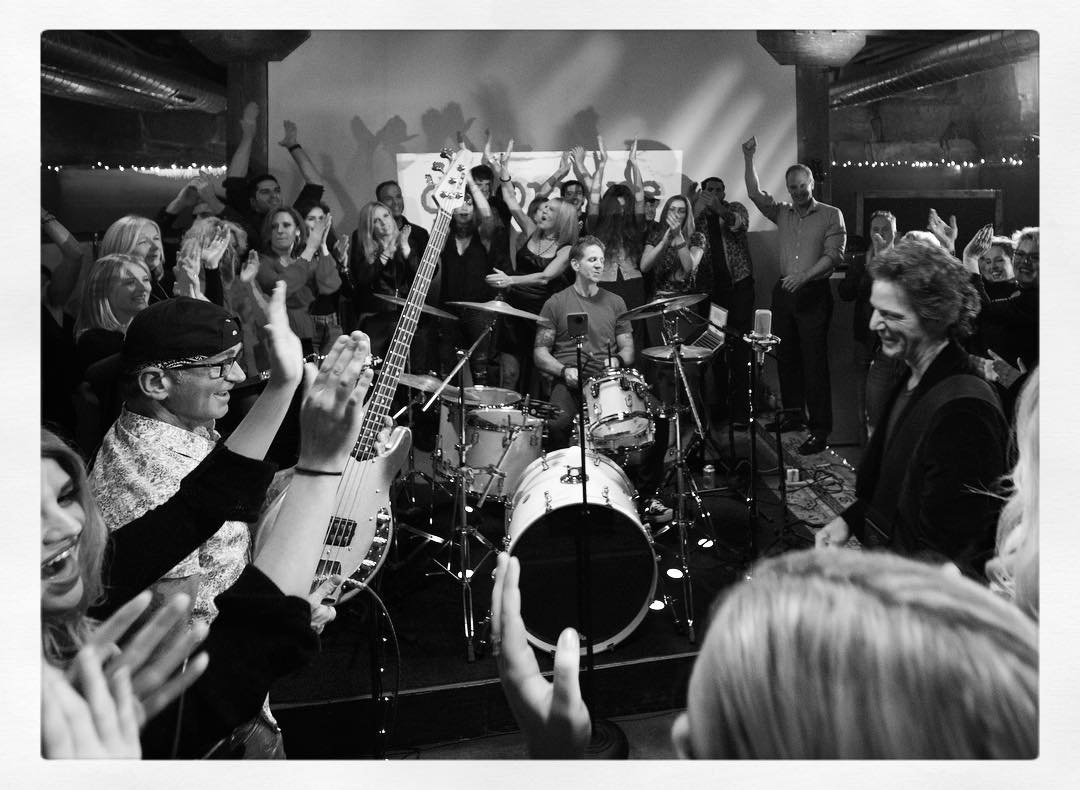 An Akron band who were seasoned professionals — while still in their teens — has reunited to make a new album, and to tour, for the first time in over a decade…
Radio Interview: WBWC 88.3FM
Todd Richards welcomes Heath and Larry Saltis to his Running Late show to talk about Colorvine "waking up".