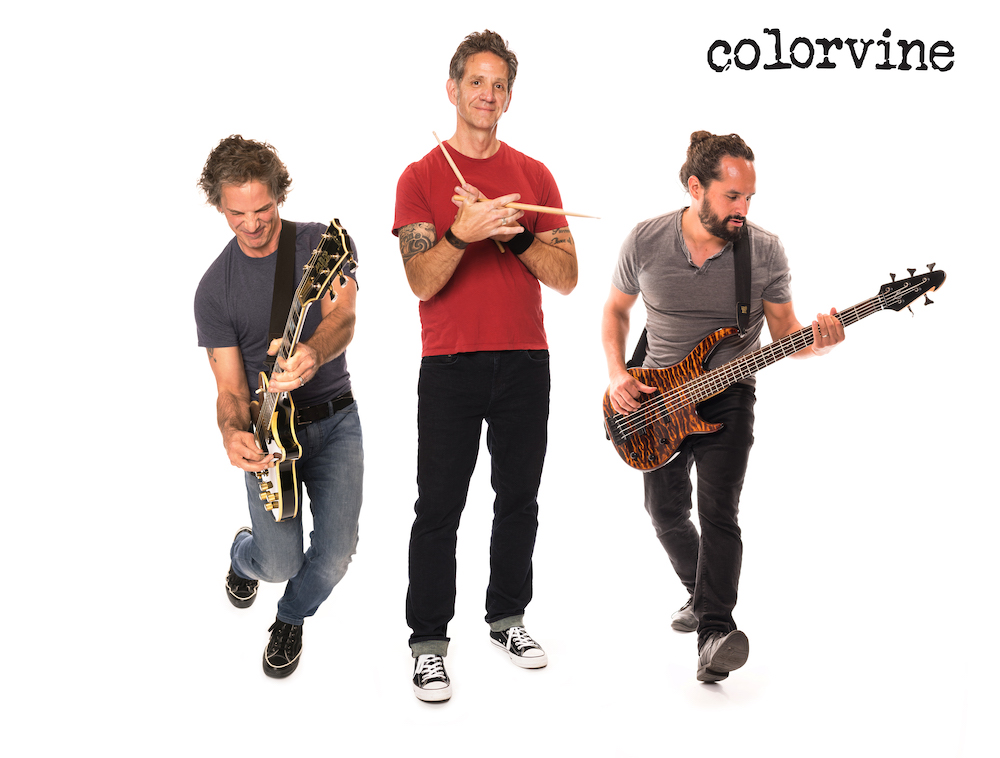 Running Late – Hosted By Todd Richards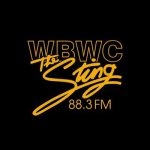 Todd Richards welcomes Heath and Larry Saltis to his Running Late show to talk about Colorvine "waking up". Running Late is a live, weekly radio program heard on WBWC 88.3 FM, The Sting broadcasting from Berea, Ohio. You can listen from WBWC's home page when the show is on the air, via the Tune-In app or tune in during the regular time slot of Saturday nights from 1am to 3am EST.
To learn more about Running Late, check out their website.