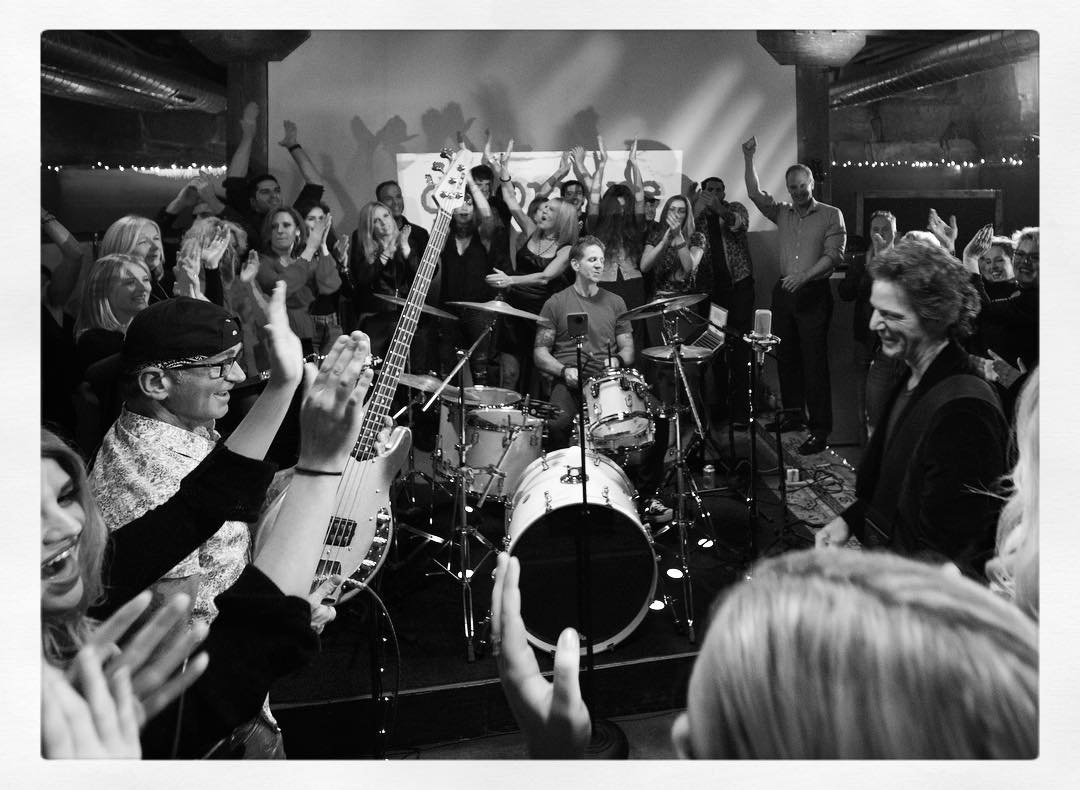 Wake Up!
This is our journey and we are bringing all of you with us.
Our musical intent is to have you enjoy the listening experience from track 1 to 10. The visual is just as important as the listening experience for us. Think back to the times when radios were all you had to bring friends together to hear your favorite band, and MTV set the standard for visual excitement with new styles. We simply want all of you to "Wake Up" and bring back that feeling again! Join us as we create the music experience once again!
An Akron band who were seasoned professionals — while still in their teens — has reunited to make a new album, and to tour, for the first time in over a decade…
Radio Interview: WBWC 88.3FM
Todd Richards welcomes Heath and Larry Saltis to his Running Late show to talk about Colorvine "waking up".